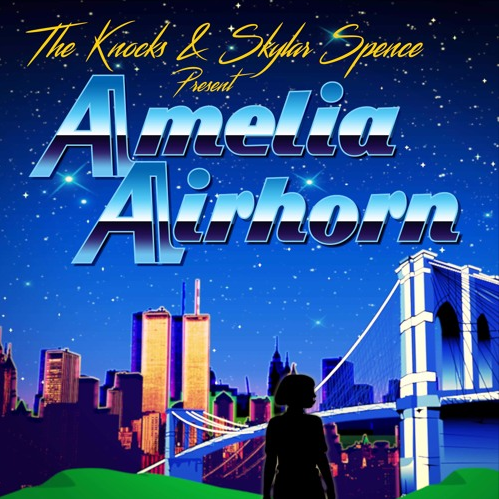 Skylar Spence (FKA Saint Pepsi, dont nous avions parlé à l'époque ici et ici) et The Knocks jouent les ambassadeurs de leur ville natale (New York) à travers 18 titres/tranches de vie.
Pour l'occasion ils font appel à une guide touristique en la personne (imaginaire) d'Amelia Airhorn, qui selon la bio du site connaît « les meilleurs endroits pour boire et danser » de Big Apple.
Imaginez donc une balade en vieille Cadillac, autoradio branché sur fond de samples disco, funk, soul et hip hop… Enjoy the trip !
THOMAS