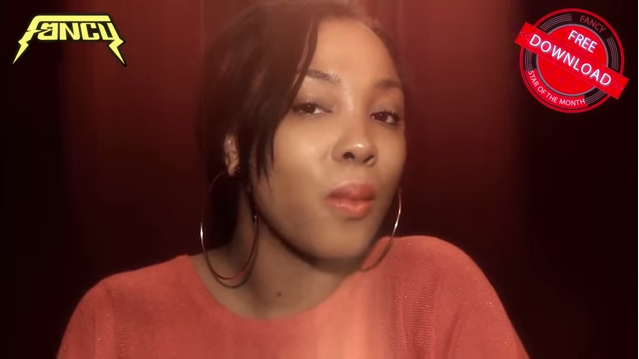 Fancy c'est fouuuuu !
Emmenés par l'inénarrable et virevoltant Jessie Chaton, nos amis n'ont eu de cesse de délivrer la bonne parole musicale au cours de la dernière décennie.
Today is a great day puisqu'on célèbre ensemble l'annonce de la sortie de leur nouvel opus le 13 Avril !
Pour marquer le coup, le groupe a décidé de vous offrir un titre en téléchargement gra-tos..
Côté concert une GROSSE soirée est annoncée au Pan Piper le 27 Mars, avec une affiche aussi brillante que les fringues de Jessie: Fancy s'y produira, accompagné de Gush et d'autres invités-surprises de toute beauté.
Le rendez-vous est d'ores et déjà pris et on en reparle très bientôt uh uh uh *clin d'oeil* …
En attendant faites-vous plaisir avec « Star Of The Month », c'est Fancy qui rince !
THOMAS