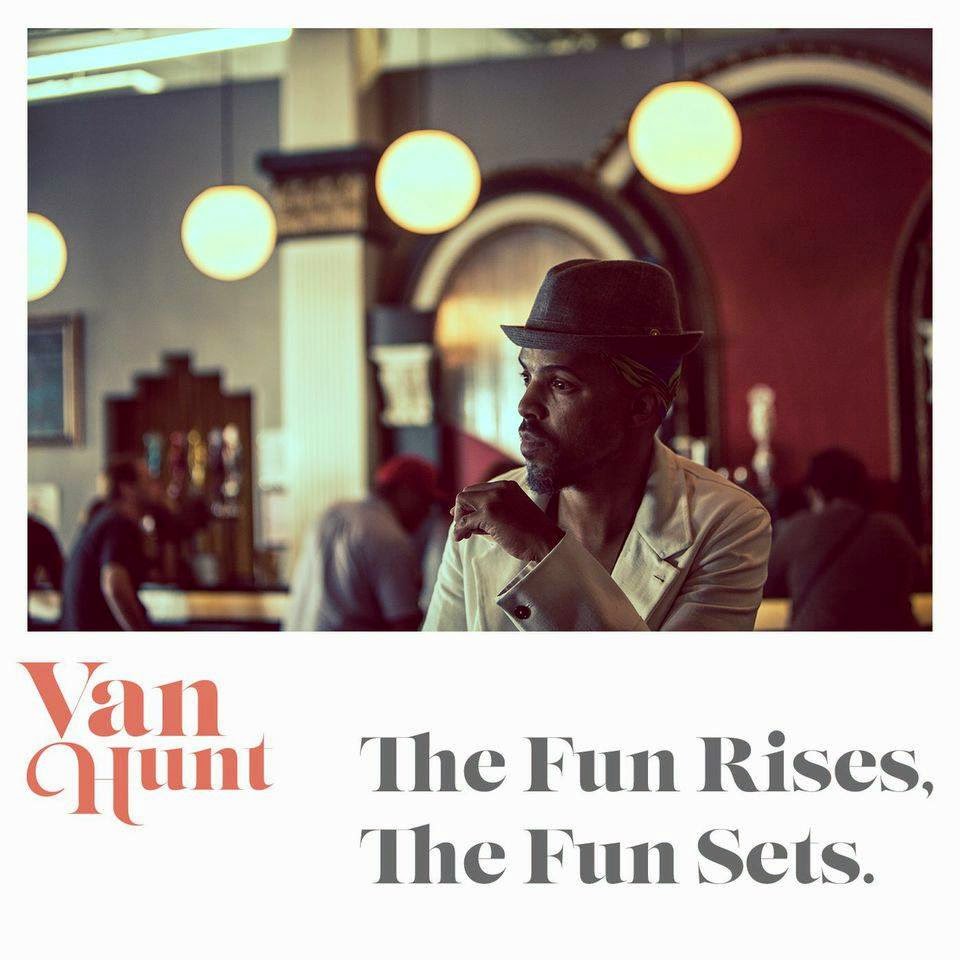 Van Hunt est quelqu'un de singulier, fan d'OVNI, d'astronomie et créateur de son propre label Godless Hotspot.
Le point commun entre ces 3 activités? La recherche de liberté probablement, ou encore le besoin d'explorer de nouveaux territoires spirituels/musicaux..
« The Fun Rises, The Fun Sets. » fait suite à « What Were You Hoping For? », sorti il y a une ééééternité puisqu'il date de 2011.
Serait-ce l'album de la maturité ? Ah ah nan je déconne, sa musique est la définition même de la maturité !
Alors on se tait et on écoute l'oeuvre d'un artiste aussi rare que précieux, qui incarne (dans tous les sens du terme) sa musique et nous offre une balade au cours de laquelle on se perdra volontiers..
EDIT du 05/05: la vidéo du fabuleux titre « Headroom » vient de tomber !


THOMAS