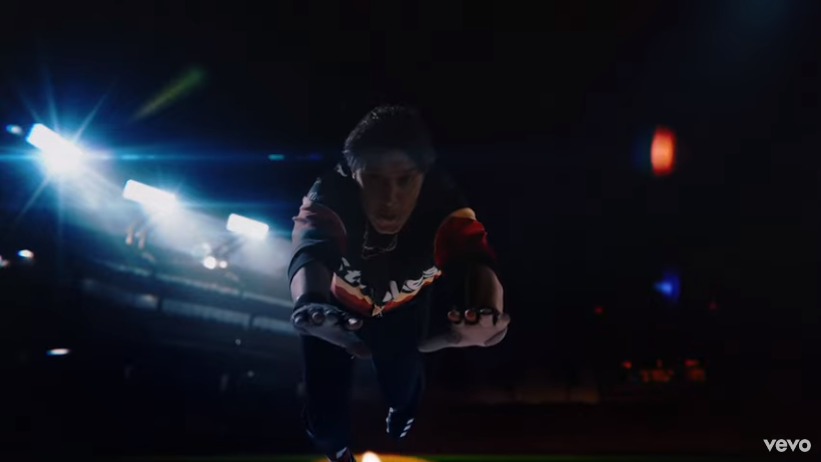 Dans un duel épique entre la Team The Strokes et un cousin de Terminator, qui va l'emporter ?
L'avenir de l'humanité se joue (peut-être) dans une partie de baseball, donc autant vous dire que la pression est à son paroxysme !
Pour l'anecdote, le titre « The Adults Are Talking » a été le premier extrait de l'album (finalement pas si mal t'as vu) « The New Abnormal » à être joué sur scène par le groupe, en 2019.