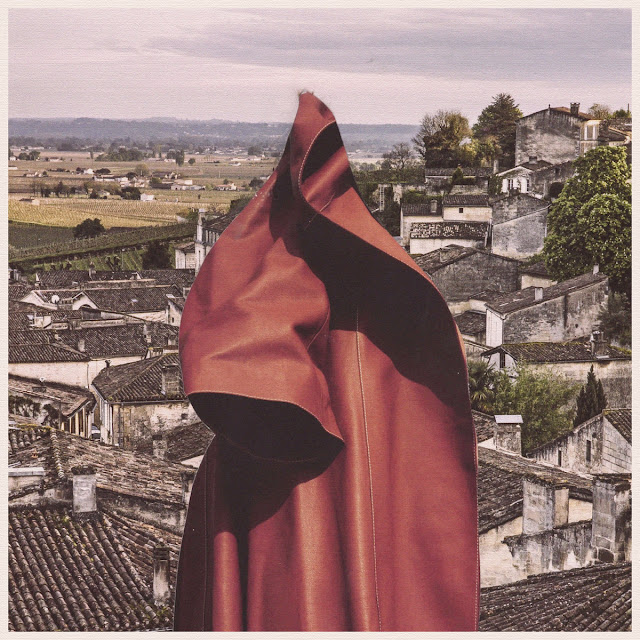 Après un 1er extrait angélique annonciateur d'un album (intitulé « Sinner« ) aux accents spirituels, le délicat Stone Irr nous offre aujourd'hui une belle exclu: son nouveau titre « For My Friends ».
Stone nous livre quelques explications…
« I wrote this song with the intention of thanking my friends for their support with this little solo project. The song was written for voice only—as the demo contained only a vocal loop. I sent my friend Aaron Smith a reworked version of the track and he added these incredibly subtle but powerful strings. From that point on we started working together to produce what became the rest of the album. »
On vous met au défit de l'écouter sans ressentir un frisson vous parcourir l'échine, à l'image des 10 chansons pleines d'harmonies, d'âme et d'intimité qui composent « Sinner ».
Ce dernier sort le 28 juillet sur le label Darling Recordings et croyez-nous c'est une pure merveille !
THOMAS