Si vraiment t'as envie de manger une glace maintenant, là tout de suite, franchement ne regarde pas le clip qui va suivre. C'est un conseil que l'on te donne.
Par contre si tu as envie de scruter des gens qui lèchent goulûment…des glaces, bah vas-y.
South of France est un duo, amoureux de musique qui, au fil de ses voyages, nous raconte des histoires.
En voilà une … « Tribeca », premier extrait de l'album « Another boring sunrise » sorti hier.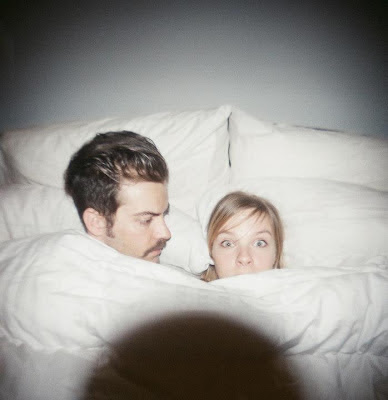 South of France – Tribeca from Jeff Cormack on Vimeo.
OPHELIE