Serenades « Birds »
Les pays nordiques ont la cote en ce moment chez GBHmusic hein? En l'occurrence Serenades nous viennent de Suède, mais ont la bonne idée de chanter en anglais.. Des harmonies chatoyantes, de l'espoir, de la légèreté et un peu de violon, voilà comment on pourrait définir leur album « Criminal heaven », sorti il y a un mois et des poussières.
The Roots « Make My »
1er extrait de l'album « Undun » qui sortira le 6 Décembre, « Make My » est en featuring avec Big K.R.I.T. et nous laisse une fois de plus bon espoir de voir les Roots revenir par la grande porte du hop hop.. 10 titres sont prévus, avec en toile de fond l'histoire « of this kid who becomes criminal, but he wasn't born criminal », dixit Questlove. Can't wait!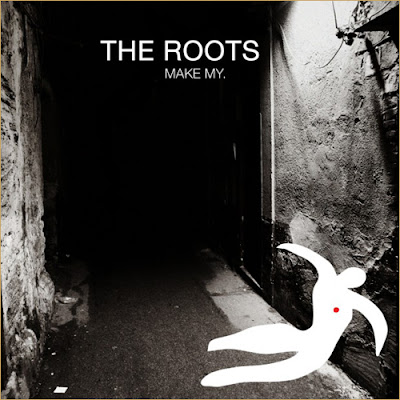 The Roots « Make My » featuring Big K.R.I.T. by okayplayer
THOMAS