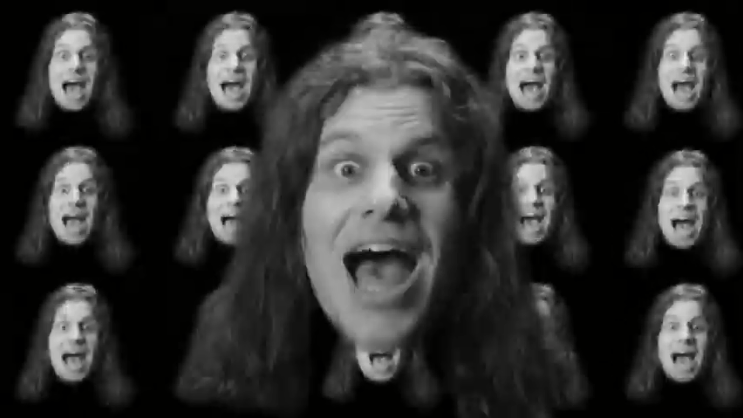 Dans la famille TH da Freak, je voudrais… le frère !
Les fans du bordelais ont l'habitude de voir Sylvain officier à la basse et connaissent déjà SIZ, son side-project à l'origine d'un très bel album paru en 2019.
Le voici de retour avec « From The Sea To Your Mind », un morceau que n'auraient pas renié les Alice In Chains et qui amorce la sortie d'un 2 titres le 25 juin chez Howlin' Banana et Flippin' Freaks.