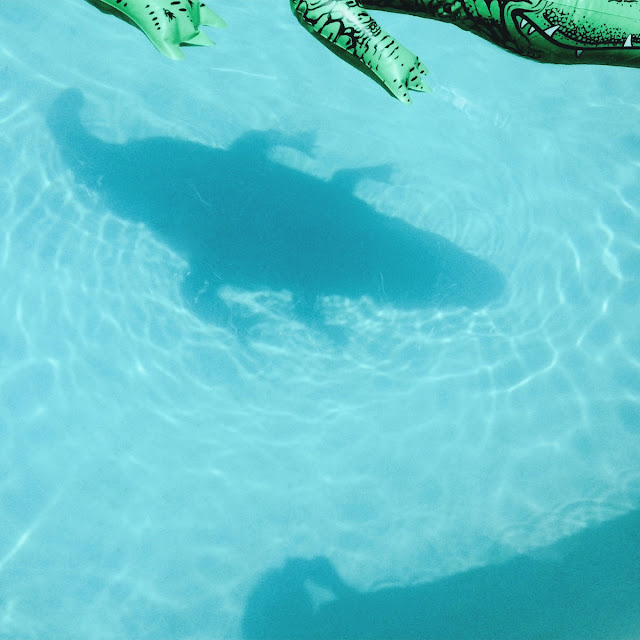 On connaît tous le pouvoir curateur de la basse, cette faculté de nous tirer à n'importe quel moment d'une torpeur dominicale, de nous donner le coup de boost nécessaire à démarrer la journée, ou de nous entraîner malgré nous sur la piste de danse.
Elle est l'élément central de la musique de
Shopping
, un trio anglais qui publie son troisième album intitulé « 
The Official Body
« .
Imaginez un mélange entre
The B-52's
(période « 
Rock Lobster
« ) pour le côté « joyeux bordel » et
The Clash
pour le côté résolument contestataire, vous obtenez nos champions du jour !
THOMAS