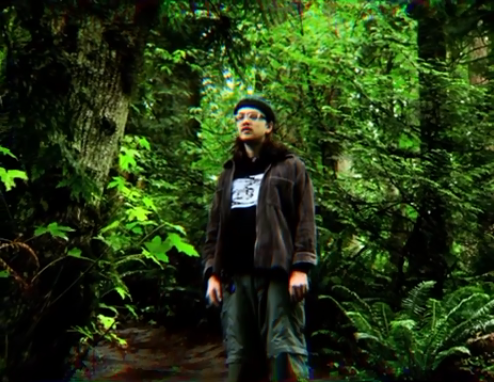 La vingtaine à peine entamée, Graham Jonson (son vrai nom) multiplie les casquettes de compositeur, interprète, arrangeur et producteur.
Une candidat idéal pour le label Ghostly, qui sortira le 20 août son premier album « The Long and Short of It« , dont est extrait « Everything is Different (To Me) ».
Graham explique que ce titre lui est venu en quittant Los Angeles (où il s'était installé pendant quelques temps) pour revenir habiter dans sa ville natale de Portland. Un sentiment de ne plus reconnaître un environnement qui lui avait été jusqu'à présent familier, ça fait flipper et ça méritait bien une chanson.
THOMAS