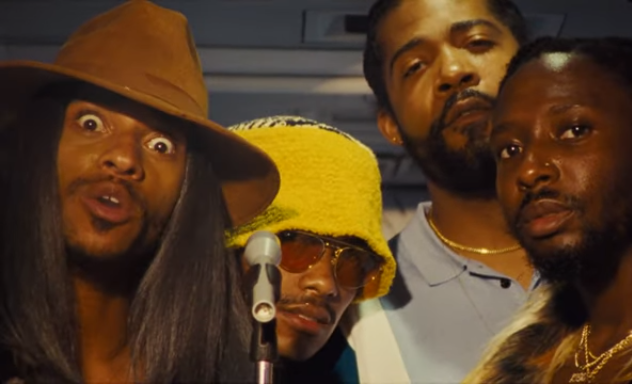 Cela faisait (presque) longtemps que l'un des membres de The Internet n'y était pas allé de son petit projet solo.
Un titre tout en douceur intitulé « Whisper (Want My Luv) », avec des guests de choix tels Steve Lacy (guitariste au sein de The Internet), Allen Love (la moitié du duo Button) et Durand Bernarr (le protégé d'Erykah Badu).
On note également la présence de l'actrice Khadi Don dans un rôle d'hôtesse de l'air pas très orthodoxe et (alerte spoiler) l'apparition de Syd (la chanteuse de… The Internet, oui oui) à la fin du clip.