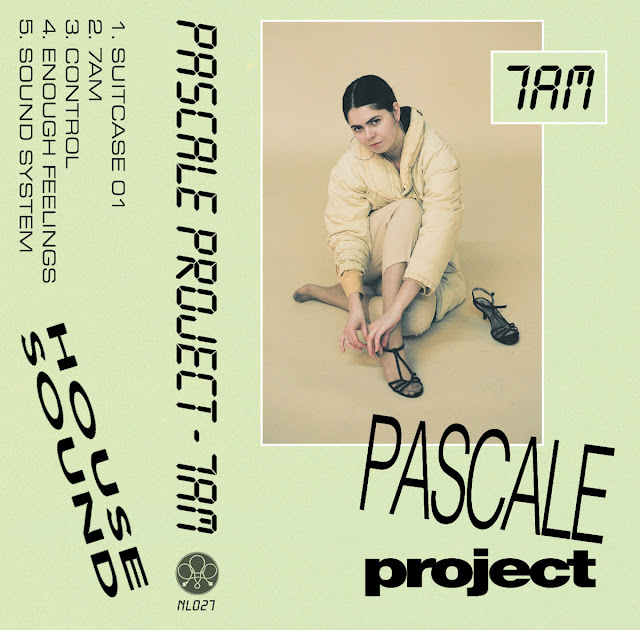 On pourrait résumer la philosophie de Pascale Mercier (AKA Pascale Project) par le slogan d'une marque de cigarettes: « Come to where the flavor is ».
Après avoir écumé en long et en large sa ville natale de Québec, l'ex-Mathématique s'est ensuite dirigée vers Montréal, avant d'étendre son royaume à l'Europe, Berlin en tête.
Pas mal comme parcours, pour quelqu'un qui n'a même pas 25 ans !
« 7AM » évoque une heure à laquelle se croisent les gens qui partent bosser et ceux qui rentrent de soirée. Un ballet que Pascale connaît bien, elle qui fait plutôt partie de la seconde catégorie…
Entièrement composé par ses soins, cet EP nous plonge plus que jamais dans cet univers hyper attachant mêlant electro et house façon DYI.
Il est dispo ici en format K7 et digital !
THOMAS