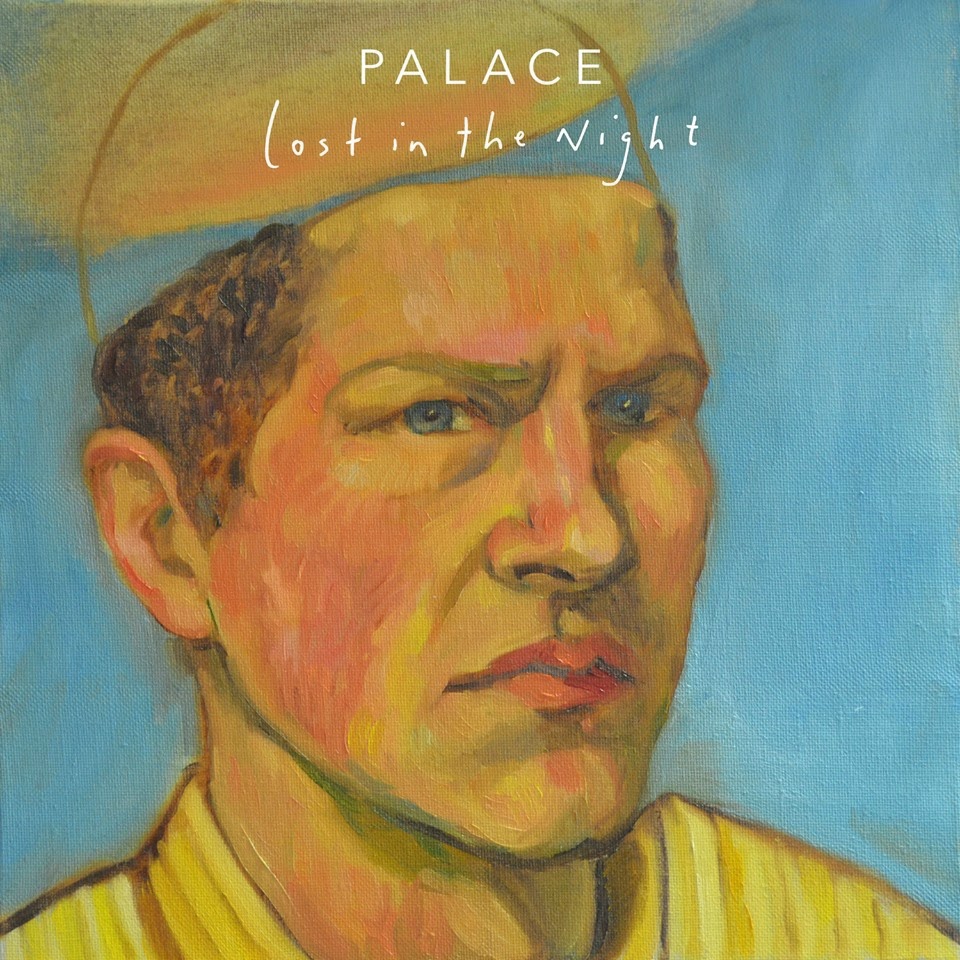 Ils sont jeunes, ils sont beaux et promis à un bel avenir qui devrait leur permettre de s'exporter outre-Manche assez rapidement, ils sont les Palace !
Une histoire assez classique: quatre potes d'école décident de former un groupe, le courant passe, l'inspiration est là, vous connaissez la suite..
Ils citent Black Keys, Foals ou encore Kings of Leon (à leurs débuts) comme influences, on pourrait également souligner qu'un autre King (Krule) a des similitudes avec eux et partage la même passion pour ce mélange blues/rock.
Leur 1er EP s'intitule « Lost In The Night » et sera dispo dès le 20 Octobre chez Beatnik !
En attendant on vous propose son écoute intégrale right now..
THOMAS