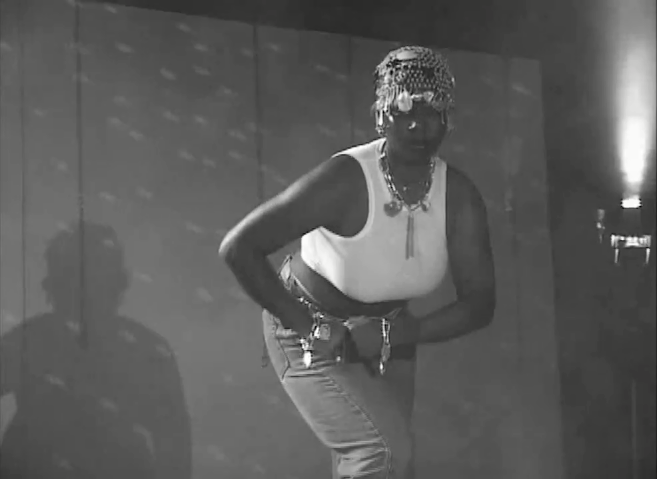 On l'avait découverte en 2019 avec le clip « Taste of the Heavens » et son esthétique déroutante, lequel avait été suivi d'un EP… et puis plus rien !
Et quand on dit « plus rien », cela signifie aussi bien silence radio que disparition des réseaux sociaux.
Adieu les comptes Facebook, Twitter et Insta -« Sorry, this page isn't available »-, mais pour mieux revenir ?
C'est en tout cas ce qui semble se dessiner pour Joviale, la jeune anglaise dont le nouveau titre « Blow! » nous rappelle à quel point elle nous avait manqué…