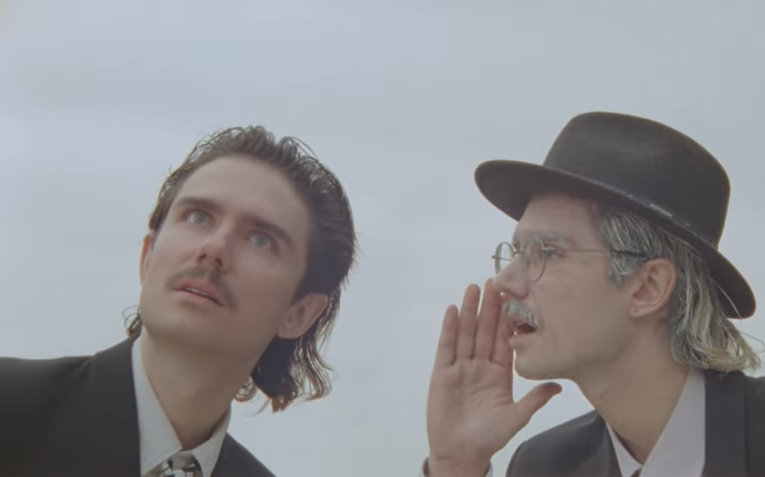 John Moods a la bougeotte.
Après un album composé lors d'un périple sur la côte ibérique, le voici de retour… à Paris.
Une balade dans les rues du 20ème arrondissement et une rencontre façon « Back to the Future » avec son lui-de-plus-tard, voilà pour le programme du jour.
« So Sweet So Nice » figurera sur l'EP « So Sweet » qui sortira le 16 avril, qui lui-même sera associé à l'EP « So Nice » afin de constituer un full album (logiquement intitulé « So Sweet So Nice« ) dont on pourra se délecter dès le 6 mai. Vous avez bien suivi ?