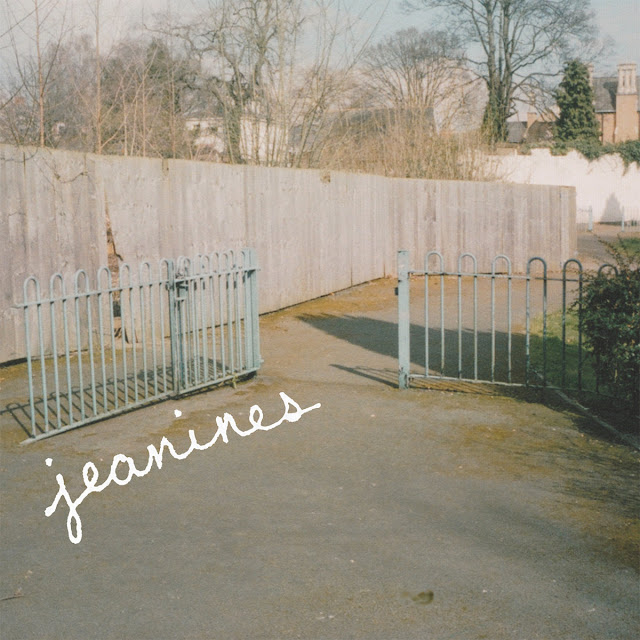 Le duo
Jeanines
balaye d'un revers de la main le vieil adage scandé souvent (mais pas toujours) à tort : plus c'est long plus c'est bon.
Avec une durée moyenne de 1min30s, les 16 titres qui composent ce premier album se succèdent à la vitesse de la lumière et dans une ambiance DYI euphorique.
Premier enseignement : on n'a pas le temps de s'ennuyer et ça c'est particulièrement appréciable.
Second enseignement : les new yorkais Alicia Jeanine et Jed Smith maîtrisent à merveille les mélodies indie pop péchues, nous évoquant une histoire d'amour fugace entre The Mamas and the Papas et The Slits.
Time is on their side ? Oui car l'auditeur prête naturellement une attention accrue et de chaque instant, conscient que le train ne passera qu'une fois…
THOMAS