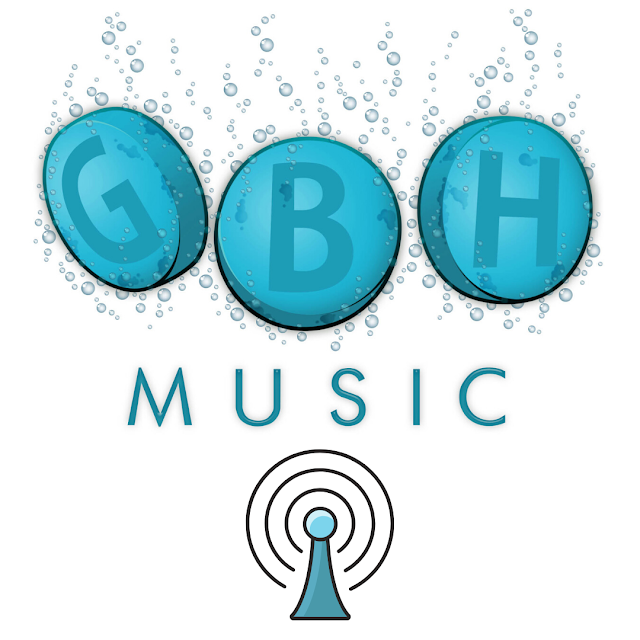 En français :

[M.A.J. LE 21 JUIN 2021]
On vous en avait rapidement parlé, c'est désormais officiel : GBH Music lance sa web radio !
Après neuf années de bons et loyaux services, des centaines de playlists et des milliers d'heures d'écoute plus ou moins attentive, on s'est dit que ce serait sympa de pouvoir rendre accessible au plus grand nombre le fruit de notre (agréable) labeur.
On en a également profité pour passer en revue notre collection de vinyles et vous dénicher des perles rares, dont certaines ne figurent sur aucune appli de streaming.
Il vous est donc désormais possible de rester connecté H24 à nos sélections, d
irectement sur notre site
https://dev.le-grizzly.fr:7775/gbhmusic
. Il vous faudra légèrement scroller en bas
si vous êtes sur votre téléphone
.
On compte sur vous et en contrepartie vous pouvez compter sur nous pour continuer de vous offrir nos meilleures découvertes/nouveautés !
In english :

[UPDATE JUNE 21, 2021]
What we briefly mentioned last week is now official: GBH Music is launching a web radio!
After 9 years of good and loyal service, hundreds of playlists, thousands of hours of music that we (kind of) religiously listened, we thought it would be cool to share with you the benefits of our hard (but pleasant) work.
We also took the opportunity to browse our vinyl collection and find some rare gems, some of which are not on any streaming app.
Get a 24/7 access to GBH music selection on
GBH website
>> S
croll down the page if using your phone.
We are counting on you ! And you can count on us to keep you update with the best music discoveries !