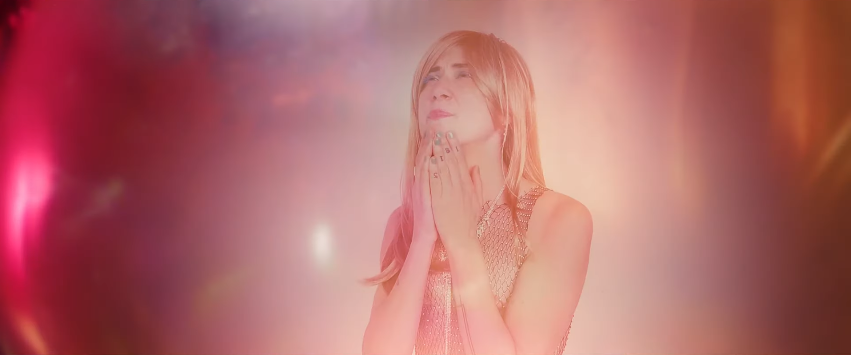 Quand Franky Gogo enfile son bleu de travail et se transforme en Docteur Love, le résultat a de quoi surprendre.
Au cœur d'un trio improbable composé de Franky et d'un homme en quête de l'amour: une machine.
Cette dernière a la capacité de faire tourner la tête à toute personne la fixant, provoquant une irrépressible attirance.
Au petit jeu du « je t'aime, moi non plus », qui en sortira vainqueur ?
« The Purple Rest » est extrait du formidable EP « Fast and Too Much« , sorti fin 2020.