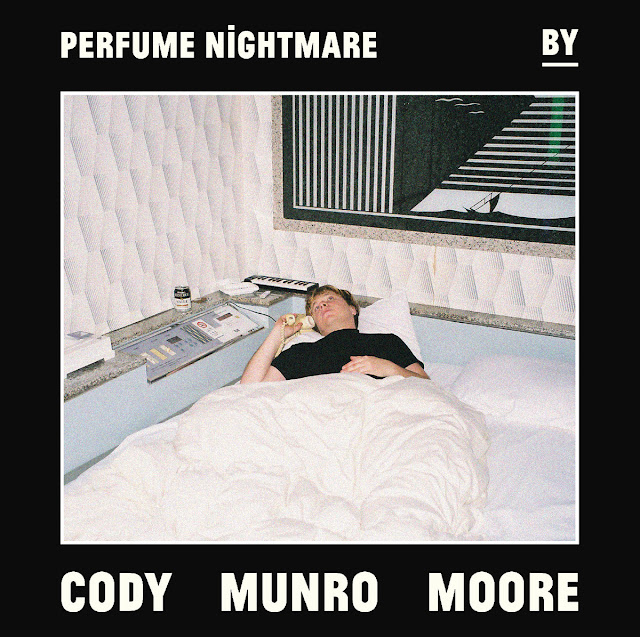 Cody Munro Moore est notre perle australienne de la semaine.
Déjà aperçu au sein des groupes Big White ou New Lovers, le (par ailleurs) co-fondateur du label Dinosaur City Records se lance en solo avec une réussite déconcertante.
Vous avez aimé l'album « In the Grace of Your Love » de The Rapture ? La new wave ça évoque pour vous de belles choses ? The Cure et early Depeche Mode aussi ? Ok vous pouvez foncer car « Perfume Nightmare » représente la synthèse parfaite de tout cela, avec une touche de modernité et d'originalité qui lui permettent de passer du statut d'album hommage à celui de putain d'album.
THOMAS